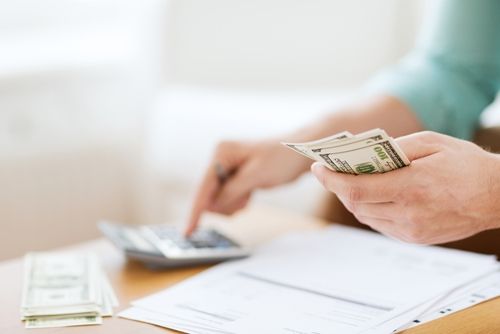 BillsHelp.org provides local listings of bill paying resources for those in need. Our listings include rent assistance, utility assistance, mortgage payment assistance, and many other resources.

Our listings are area based. Visit your city pages to see if we have listings in your area. Hopefully we can help.

Contact us using the form below if you need assistance updating or removing a listing from our website.